Personal site for
Franc Auxach
Mid level
fullstack

developer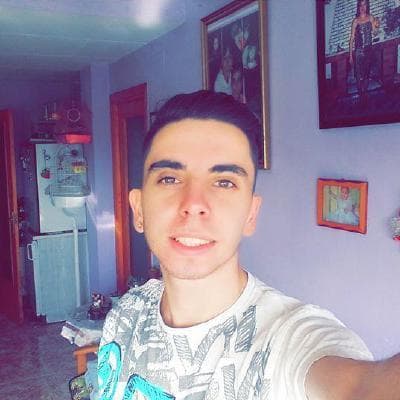 About me
Currently more focused on frontend development, I try every day to learn and use new technologies for the development of cross-platform applications.
I use Laravel and Vue as the main programming frameworks and I love Python and TypeScript. Special mention to TailwindCSS for its ability to boost the speed of frontend development.
Here are some projects I've worked on:
Web project for the sale of musical instruments, rental of material and spaces, private classes and workshops.

Web application that uses speech analytics to improve customer experience in call centers.

Web project for the sale of tickets for streaming events. It also includes integration with payment platforms such as Redsys and Paypal.

Web application for statistics on champions and competitive League of Legends® matches.
Get to know me: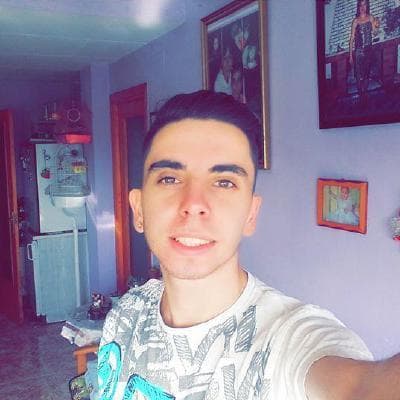 Borned in a small village called Tortosa (south Catalonia), I owe my passion for programming to videogames.
I spent hours enjoying environments and reading websites in order to get the last information about my favorite games. Now I try to implement all this knowledge to convert the ideas into web functionallities and components.